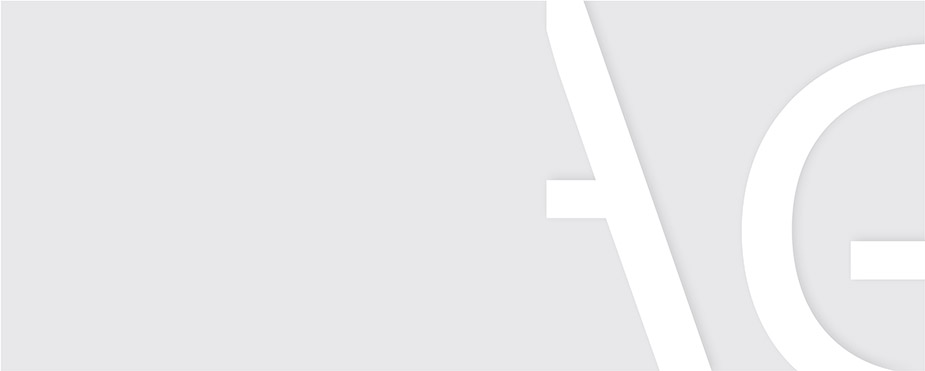 Brand Overview

AGE's Holographic toy line was the first to ever create and bring to life the inner "spirit" embodied within both an action figure and a character. Over 40 characters, vehicles and play environments manufactured and distributed by Hasbro created the first 3D play for action figures.

VISIONARIES became the #1 rated boys action animated series in its television debut created by AGE and produced by Hasbro/Sunbow Productions. Voted by People Magazine as "One of the best kids series around".

VISIONARIES story arc pits a future where new world technology is eclipsed by old world magic regaining its power over the forces of light and darkness. VISIONARIES holographic "spirits" released by characters to gain extra powers perfectly complimented the TV series animated 3D look and aligns pefectly with current 3D motion picture visualization and production.

The VISIONARIES Marvel comic series expanded its characters and unique storyline to audiences worldwide.

The VISIONARIES User Created On-line RPG game currently continues the VISIONARIES brand with over 30,000 casual players (www.pyrsmos.com) registered across the globe.