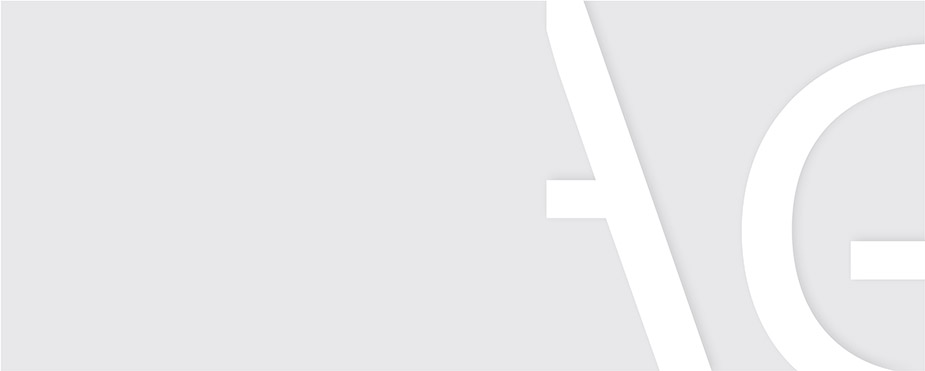 Brand Overview

Just when you thought it was safe to go back into the garage… AGE's VANPIRES is the final installment of its "Flight Trilogy" and completed the worldwide phenomenal success of its SKYDANCERS and DRAGONFLYZ flying brands of toys, as the first flying vehicle line designed for boys 6 -11.

VANPIRES was the #1 Fox "live-action" and first live action/CGI hybrid series in syndication for Boys 2-11 during its initial rollout With original series songs and musical tracks created by The Who's  acclaimed Jon Entwistle.

"               (out of 4 stars) Clever and colorful sci-fi action!" – NY Daily News

"Super cool!  We rate it 8 ourt of 10!" - Newsday

Original fun and way cool!" - Animation Magazine

The VANPIRES toys and series position focuses on race of derelict vans and cars that come to life as the VANPIRES, half vehicle, half vampire creatures, draining the planet of its gas and energy with the earth's only line of defense -- a garage band of rebellious teens. Called the Motorvators, they are the only hope to stop our world from becoming a dry and lifeless planet.