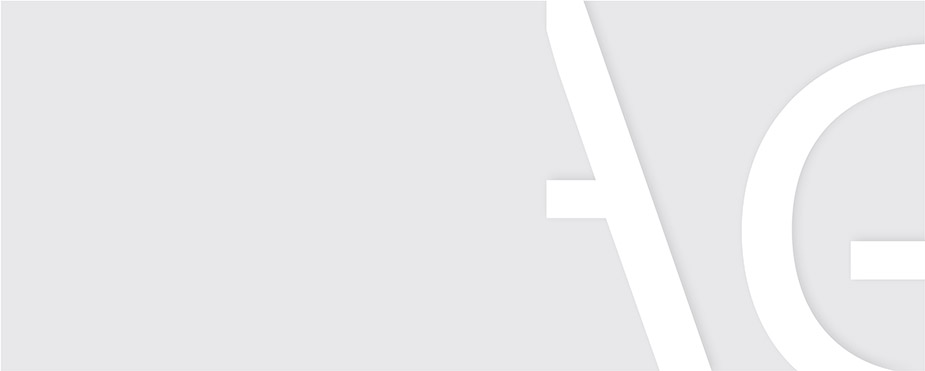 Brand Overview

The first and only special kids on-line world where every child can name a special and "Real" star in the cosmos. Every SHINING STAR character and star is recorded by the International Star Registry and remains unique to each SHINING STAR character forever.

Since its reintroduction by AGE and Russ Berrie, Inc. over 5 million SHINING STARS plush characters have been sold with over 2 million stars recorded by the International Star Registry have been sold worldwide.

With over 300,000 visits every month and over 20 million visits since its inception, a new SHINING STAR is recorded every 60 seconds, 24 hours a day, 7 days a week.

SHINING STARS unique animated webisodes have generated over 10 million views with its special plush and DVDs distributed to over 40,000 stores around the globe.