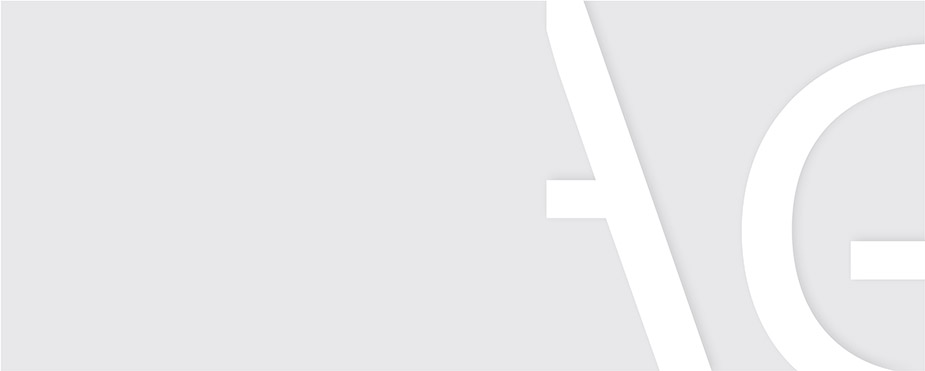 Brand Overview

You'll find Popcorn Pretties - they're really the best!  It's inside the kernel these lovelies reside. Drop it to pop it (like it's hot) they're hiding inside!

Created by GEG and produced by Mattel POPCORN PRETTIES were a set of dolls whose hats and their skirts turned inside out formed a kernel of popcorn. When thrown onto the ground their skirts would "POP" back and reveal a doll inside the kernel come to life!  These magical small scented dolls "bounce" into play position with a "POP!". 

The eight colorful pretend popcorn kernels hide adorable dolls inside.  When girls bounce them, the plastic popcorn kernel shapes "POP" to transform into small dolls!   Along with a fabric skirt, hat and hair for small doll play, each doll came in a fun scented flavor that you can guess by their fun and bouncy names that included Lily Lemon, Blueberry Betty, Miss Candy Apple, Fancy Fruity, Grape Jily, Patti Peach, Lotta Chocolate and the prettiest of the pretties, Sherri Cherry!

Once every little girl had one Popcorn Pretty they couldn't resist getting another and another – just like eating real popcorn!