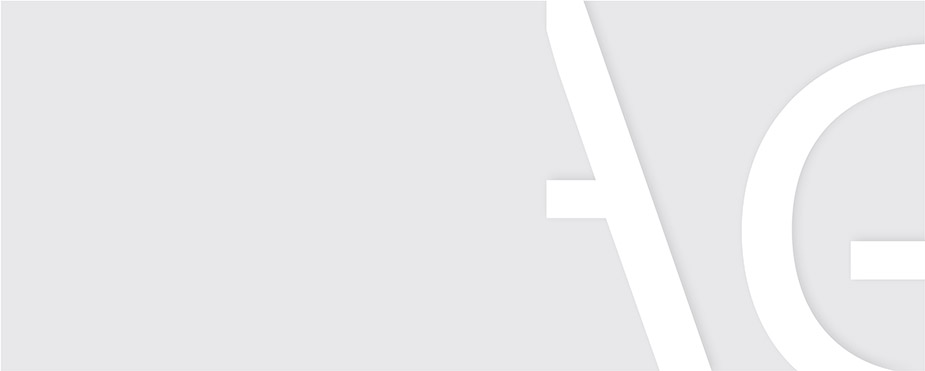 Brand Overview

AGE's original comic strip first introduced in MOVIES magazine was distributed to over 3 million theatergoers every month and introduced the PAPPARAZZI SAMURAI to movie going audiences.

Created as the first "non-combative" male action line with the call to action of "Shoot to still" PAPPARAZZI SAMURAI combines comedy high-jinks with high-tech and high-kicking martial arts action. It's TMZ for kids - Get the Picture!

PAPARAZZI SAMURAI's complete digital /web integrated entertainment and toy based concept allows for unique user generated content to be formatted into existing storylines and integrated into both toy and series.