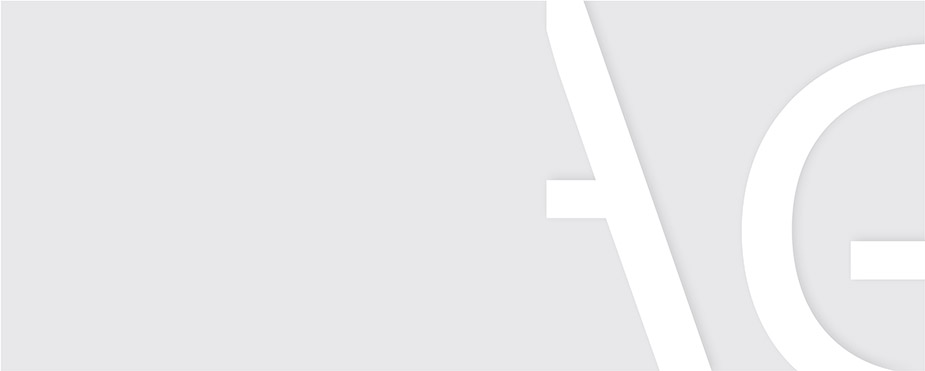 Brand Overview

AGE's first all-singing, all dancing Musical Animated series for kids featuring original music by David Friedman, orchestrator for Disney's Beauty & the Beast, Pocahontas, and Hunchback of Notre Dame.

13 half hour animated musical series distributed worldwide brings the legend of Loch Ness to a whole new light as a family of Nessies- unique and loveable creatures that live in Loch Ness each portray a dedicated emotion – Happy Ness, Sad Ness, Kind Ness, Silly Ness – and more.

HAPPYNESS was #1 show in syndication for boys and girls – ages 2-11 and Winner of Family Channel Award for Best Programming.

Master worldwide toy license created by Galoob brought the world of HAPPYNESS to toys and collectibles sold throughout the US, Canada and Europe.