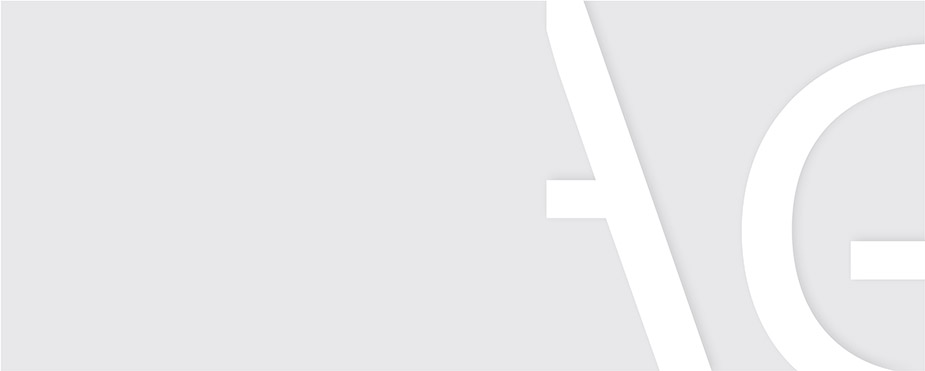 Brand Overview

Originally introduced by Mego under the Mego Elastic brand with a series of DC Super Hero characters that included BATMAN, THE HULK, SPIDERMAN and additional licensed characters such as CASPER it provided the foundation for the world of Drastic Elastic.

Using the classic Mego stretch patent of latex and non toxic syrup, AGE refined the process and developed the DRASTIC ELASTIC brand for Just Toys.

Featuring Commando Expando and The Extendinator as collectable stretch figures,

The DRASTIC ELASTIC brand was introduced in 1993 and was an

immediate success!