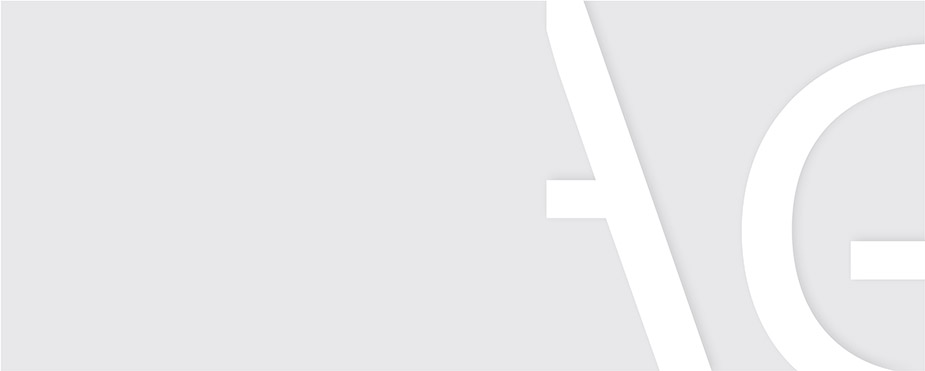 Brand Overview

AGE's flying male action line DRAGON FLYZ released by Galoob repeated the phenomenal success of AGE's Sky Dancers selling over 12 million figures worldwide!

DRAGONFLYZ became #1 show in syndication cycles during its 1st and 2nd year rotations for boys 2-11 with 26 ½ hour animated adventures produced and distributed worldwide by AGE and Gaumont, Ltd.

PlayAlong's worldwide re-launch of the brand in 2007 continued DRAGONFLYZ success putting multi-million additional toys and accessories into children's hands worldwide.

The DRAGONFLYZ videos, DVD episodes and movie release has shipped over 2 million DRAGONFLYZ units since its initial release showcasing a unique family of "rep riders" – all aviators riding dragon-back as they safeguard their futuristic floating metropolis of Airlandis.